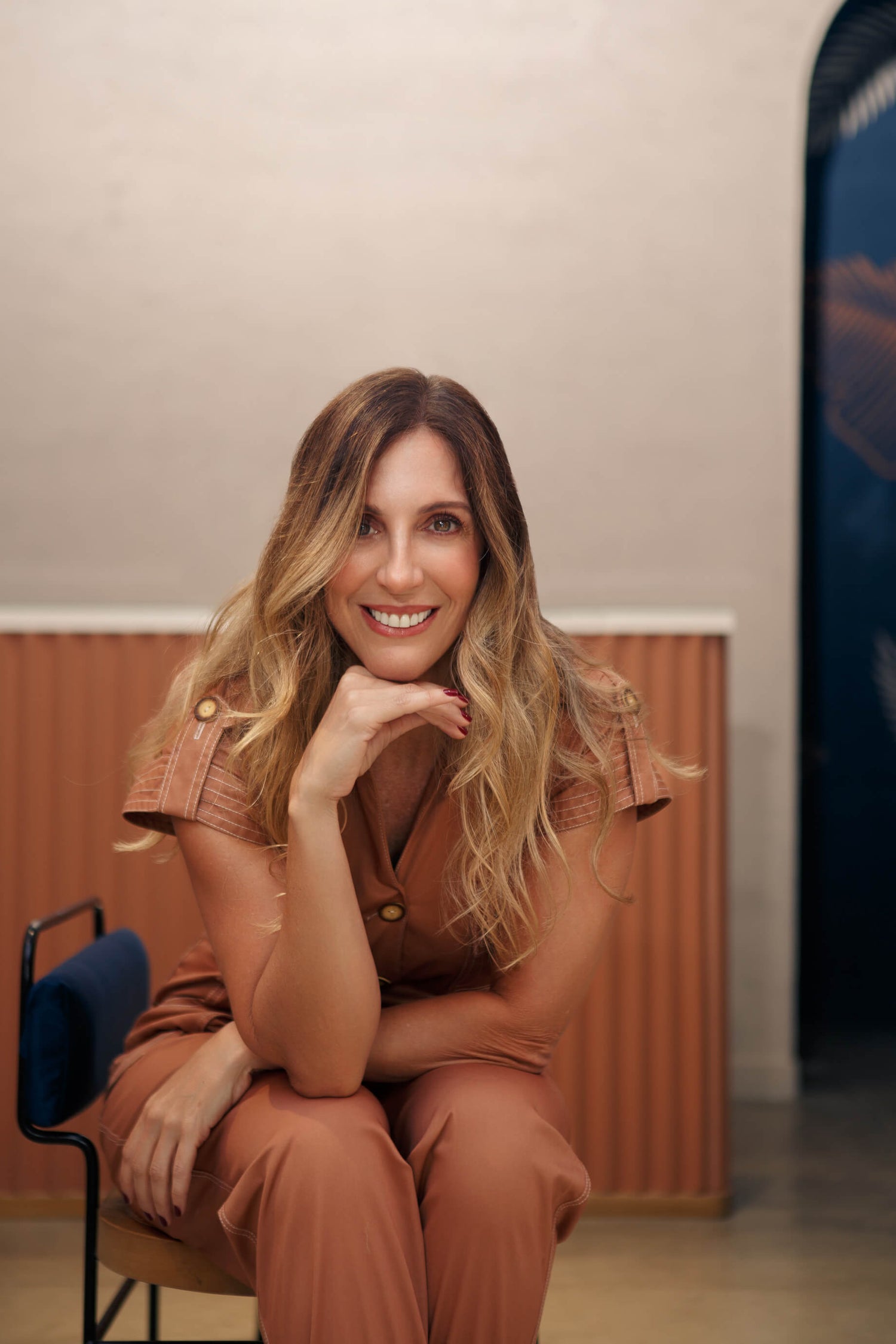 ABOUT US
We value creativity, originality and attention to detail in each of our pieces.
La visión de Shirley se materializó en su primera colección: 300 blusas que se vendieron todas en una semana. Desde entonces, Pompousa ha incluido en sus colecciones: vestidos, faldas, pantalones y tops, creciendo en el mercado local y posicionándose en el mercado internacional con presencia en países como: Estados Unidos, República Dominicana, Nicaragua y Trinidad y Tobago.
QUALITY
We focus on using high-quality fabrics that are durable and comfortable to wear.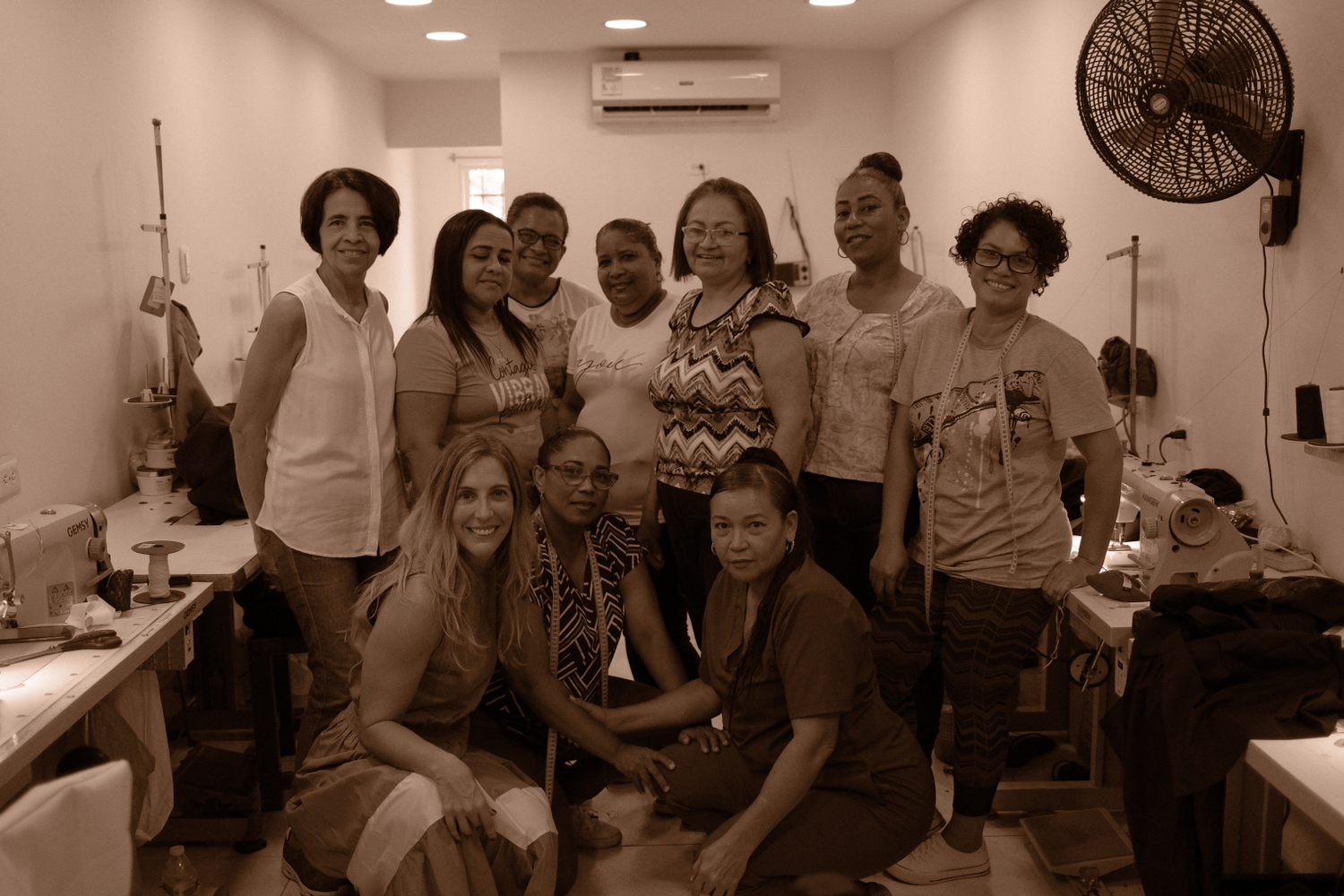 Pompousa means elegant, intelligent, creative, strong and unique.
Each Pompousa garment tells a story and is designed to make women feel beautiful and confident at every occasion.